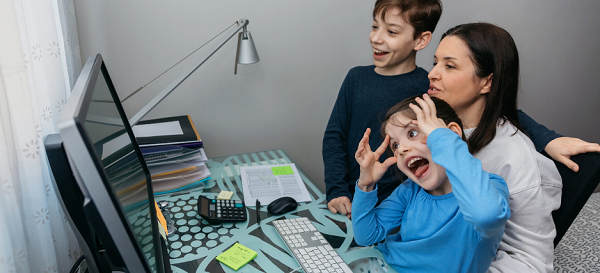 When "social distancing" first started, we did our hair, dressed professionally (at least from the waist up) and put on make-up for those Zoom calls.
Then the days turned into weeks, and the weeks turned into more than a month.
I've noticed a seismic shift in the way we show up for those video calls. We've let our hair down – literally and figuratively.