On Tuesday, February 27, PrescRXptive Communications and ECM Management are co-sponsoring "Toolkit for Independence: Tips and Techniques for a Successful Medical Practice." This complimentary dinner symposium features distinguished expert speakers who will provide information to help physicians maintain and flourish while running an independent medical practice.
Speakers include James Bavoso, Manager, Provider Outreach & Education, National Government Services, The Medicare Contractor for New York, who will offer a "2018 Medicare Update." He is joined by Sima Ali, Esq., Ali Law Group, PC,  speaking about "Labor and Employment Overview for New York State Employers."
The most recent addition to the panel is Mathew J. Levy, Esq., principal of the firm Weiss Zarett Brofman Sonnenklar & Levy, P.C. Mr. Levy will discuss "Navigating a Payer Audit."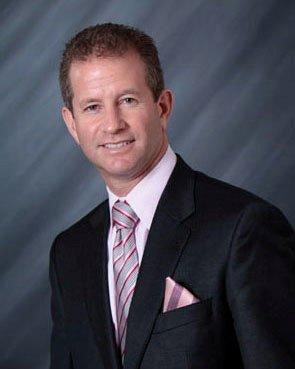 Mr. Levy is nationally recognized as having extensive experience representing healthcare clients in transactional and regulatory matters. Mr. Levy has particular expertise in structuring and negotiating joint venture agreements, stock purchase agreements, asset sale agreements, shareholders agreements, partnership agreements, termination agreements, settlement agreements, employment contracts, managed care agreements and commercial leases. Among the areas in which he specializes are coordinating mergers and acquisitions, compliance programs, ambulatory surgery centers, establishment of diagnostic and treatment centers, HIPAA privacy regulations, fee-splitting issues, Stark law issues, fraud and abuse rules and regulations, investigations regarding Medicare/Medicaid, Blue Cross Blue Shield, Oxford, United, AmeriChoice and other third party payor audits.
Mr. Levy advises healthcare clients on the day-to-day business operations that have the attention of the FBI, Office of Inspector General, District Attorney's, the U.S. Attorney's Office, the Office of Professional Medical Conduct and the Office of Professional Discipline.
The symposium is free for physicians and office managers who are accompanied by a physician. The evening includes a cocktail hour and vendor expo and sit-down dinner. It will be held at Verona Ristorante in Farmingdale.
There are limited seats available. For additional information, call Theresa Jacobellis at 631-606-0525, or email theresa@prescrxptivecommunications.com. To register, visit https://toolkitformds.eventbrite.com.