With four offices in Suffolk County's poorer communities, including West Babylon, Lindenhurst, Brentwood, and a new location in Patchogue, Dr. Alaaeldin Moawad says that 90% of his patients are covered by Medicaid, the safety net program designed to provide high quality health care to the State's most vulnerable population.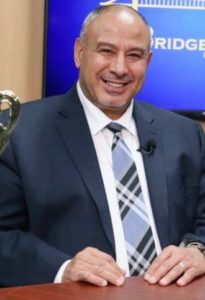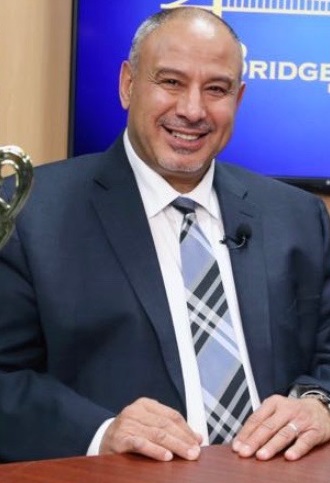 Faced with the prospect of severe cuts to Medicaid funding now being considered as part of the Albany budget process, Dr. Moawad expressed concerns about his ability to continue to practice.
"Every day it's a new cut," he observed. "Between private insurance and government incentive programs…at the same time our expenses are rising faster than our income. We are barely surviving."
Dr. Moawad is a participant in Medicaid's Patient Centered Medical Home (PCMH) program, which seeks to provide comprehensive, patient-focused care that recognizes all of the various factors that impact on an individual's health and well-being. As lawmakers work to balance the State budget, they are reportedly considering cuts to this program that would reduce payments to primary care providers by 33% or more.
Dr. Moawad, who has been in practice since 2002, estimates that thousands of patients would be affected if he were to close his practice, which he might be forced to do should the proposed cuts go into effect. Becoming a salaried employee of a hospital or health system is an option that he has considered.
"If we go out of business, who is going to take care of these people?" he wonders.
Tell Albany that balancing the budget by targeting healthcare for poor and vulnerable communities is NOT ACCEPTABLE. Sign the petition to send a clear message to New York State's elected officials.
Visit www.hitscg.com/petition for more information.