Meet Our Team
Our passion for what we do motivates our team to excel. Focused analysis and thoughtful attention to your specific challenges allow us to customize our services to meet your needs.
About Us
​PrescRXptive Communications is a team of experienced professionals who will tackle your unique challenges with a solid track record of public relations and marketing achievements and well-honed communication skills.
 Read more to learn about our story.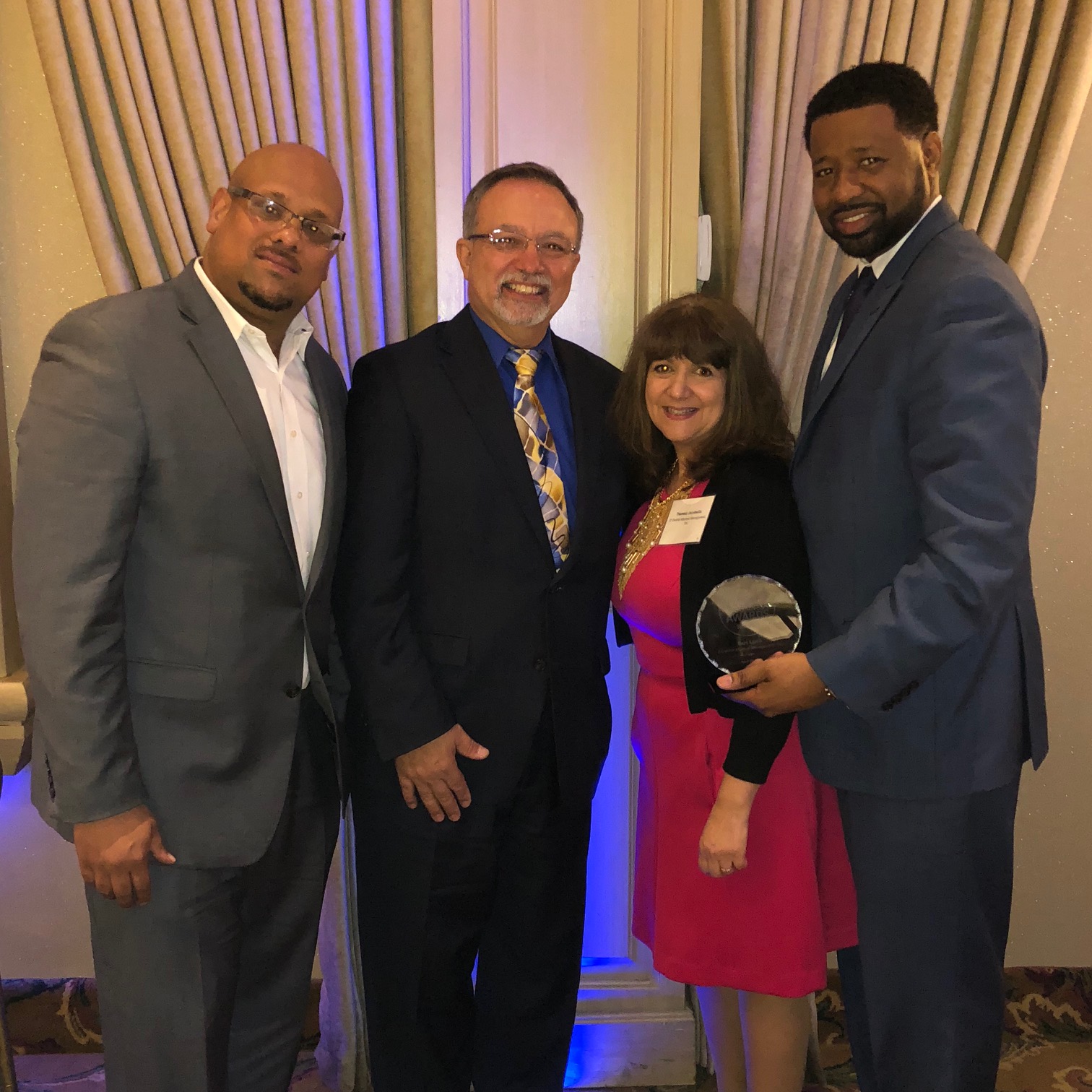 Our Team
Our leadership team brings decades of public relations, marketing and graphic design experience to your project.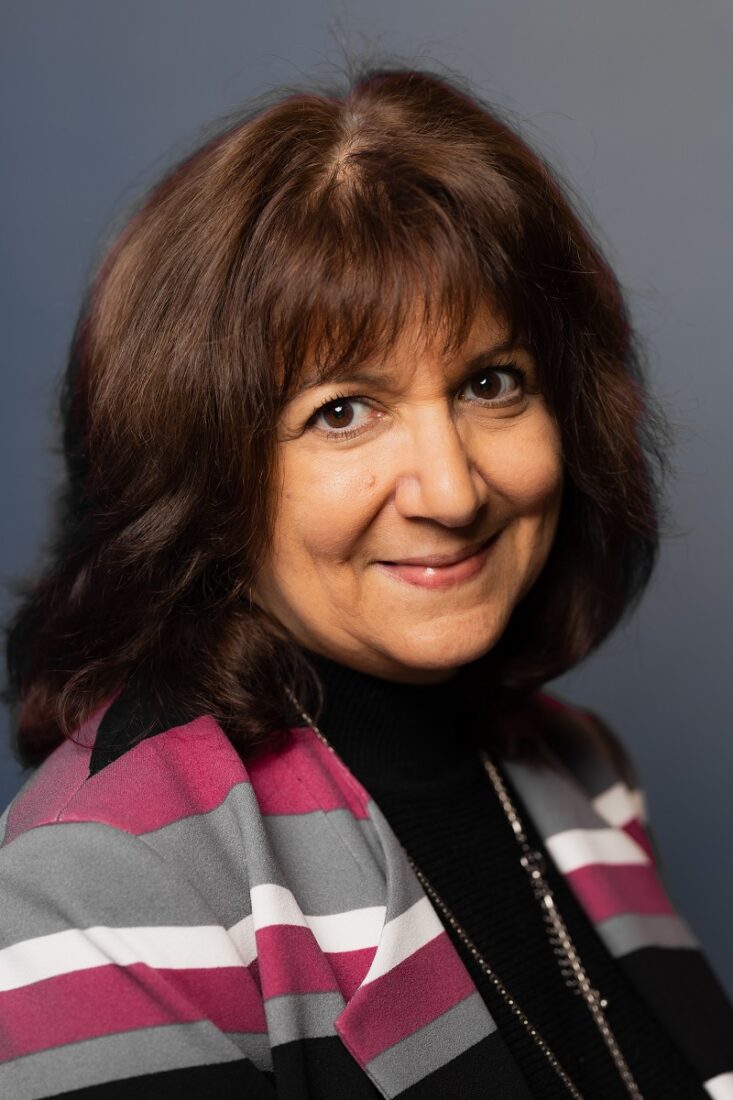 Theresa Jacobellis
President & CEO
Theresa is a seasoned healthcare communications executive with more than three decades of experience. She has a passion for health literacy, marketing communications, and media relations. Her experience also encompasses crisis communications, non-profit fundraising, special events, community education, government relations, and speech writing.
She has published articles on the use of social media strategies in healthcare marketing and communications, and spearheaded advertising campaigns that garnered national awards including the Aster Award, the Healthcare Advertising Awards, and the Cardiovascular Advertising Awards.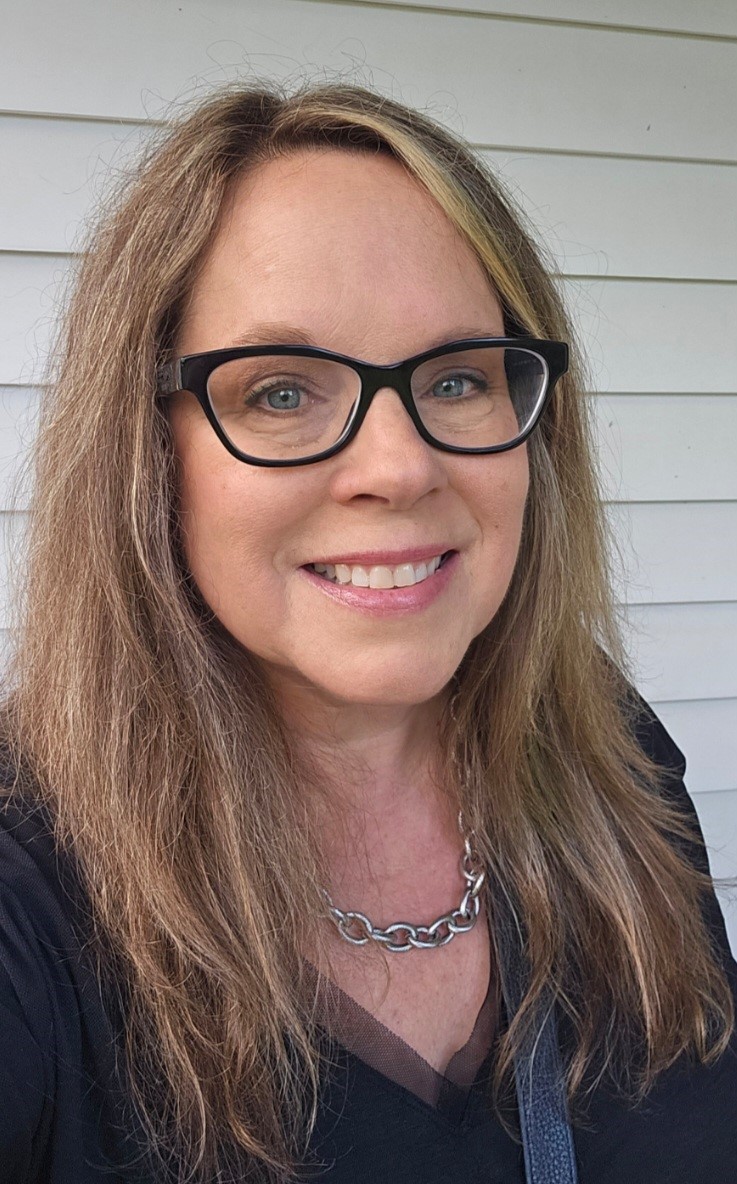 Karyn Morton
Account Management
Karyn is a veteran of the New York City advertising industry, having spent 27 years in a variety of roles at three global agencies. Her background includes experience in account management and client finance. She has worked with clients and creative teams, and helped manage budgets for a wide range of clients including American Express, UPS, Merck and Eli Lily.
Let's Work Together
Find out how you can benefit from our winning formula. Contact us today.