New rules being rolled out on January 1 will affect every aspect of E/M coding. Whether you see patients in the office, a facility, or both, your workflows, EMR templates, and reimbursements will likely be impacted. In this one-hour presentation, Pam D'Apuzzo, Managing Director, VMG Health, provides an overview of the changes along with examples of their impact.
read more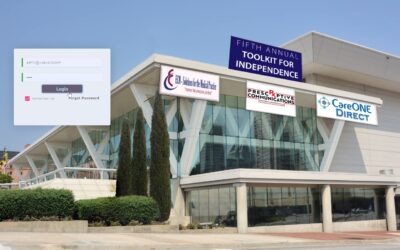 Healthcare providers have been among the hardest hit by the Coronavirus pandemic. Many have closed or significantly scaled back their practices as patient volume dropped. A September 2020 study by the Larry A. Green Center and the Primary Care Collaborative found that...
read more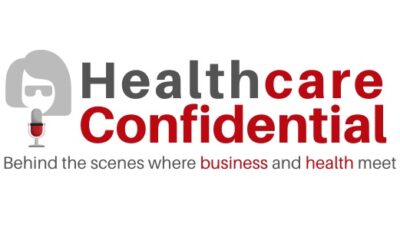 On Monday, June 8, Healthcare Confidential, a podcast dedicated to pulling back the curtain on the business of healthcare, debuted on the Helium Radio Network. From the historical evolution of the American healthcare system to innovative approaches to maximizing...
read more
Massapequa, NY…The Health and Business Alliance (HBA), a professional association bringing together Queens and Long Island-based professionals from the health, nonprofit and business sectors, elected two individuals to its board at its March 2019 meeting. Bert Lurch...
read more
Let's Work Together
Find out how you can benefit from our winning formula. Contact us today.