Healthcare providers have been among the hardest hit by the Coronavirus pandemic. Many have closed or significantly scaled back their practices as patient volume dropped. A September 2020 study by the Larry A. Green Center and the Primary Care Collaborative found that 28% of practices saw a 30-50% loss in fee-for-service revenue and 46% saw a similar decrease in patient volume. To address private practice physicians' needs for support and education, PrescRXptive Communications, LLC, E Central Medical Management, and CareONE DIRECT are co-sponsoring the fifth annual "Toolkit for Independence: Tips and Techniques for a Successful Medical Practice," a complimentary online symposium packed with insights to help independent medical practices thrive. The event will be held on Thursday, March 25, from 5:30 – 9:30 p.m. eastern time.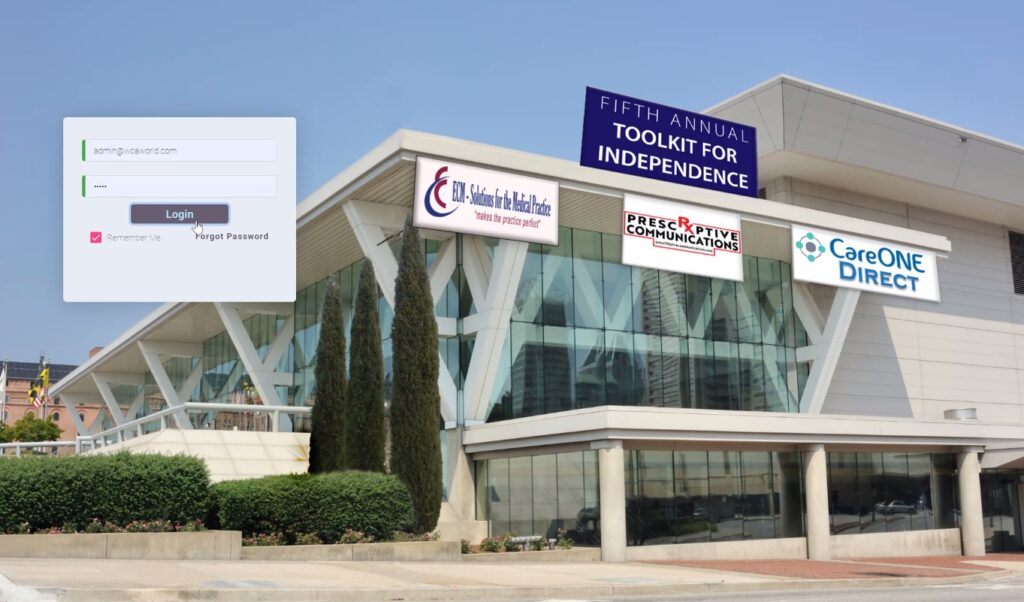 The event includes a keynote speaker followed by a series of small workshop sessions led by industry experts including Pam D'Apuzzo, CPC, ACS-EM, ACS-MS, CPMA, Managing Director, VMG Health; Susan Montana, Owner, Habanero, Inc.; Matthew J. Levy, Esq., Director, Weiss Zarett Brofman Sonnenklar & Levy, PC, Prabhleen Virk, Director, Citrin Cooperman Accountants and Advisors; Elizabeth Gousse Ballotte, Principal, Grassi Healthcare Advisors, and others. Topics will include "How to Respond to a Visit from an Investigator," "Customer Service," "Changes to E/M Codes for 2021," "PPP, Medicare & CARES Act Financial Relief," and "What Can an IPA do for You?" The symposium will culminate with a panel discussion featuring experts sharing revenue enhancement strategies. Panelists include Peter Bechtel, President of CareONE Concierge; Soheil Saadat, PhD, CEO of GenieMD; Zack Caplan, Director of Provider Network & Strategy at Stellar Health; and Dr. Howard McLeod, Chief Medical Officer and CEO at Pharmazam LLC. Additional speakers are continuing to join the roster.
The new, immersive, virtual format, created by World Conference Solutions, will also feature information and displays from companies highlighting products and services that can help practices maximize their revenues, manage standard business functions, and handle specialized regulatory and reporting requirements.
The symposium is free for physicians and practice administrators. For additional information, call 631-606-0525. To register, visit www.toolkitforindependence.com.
A limited number of corporate sponsorships are available. Sponsorship opportunities begin at just $300 and include an interactive virtual exhibitor booth.